Truth is knowledge... only verified SM
Litigation Support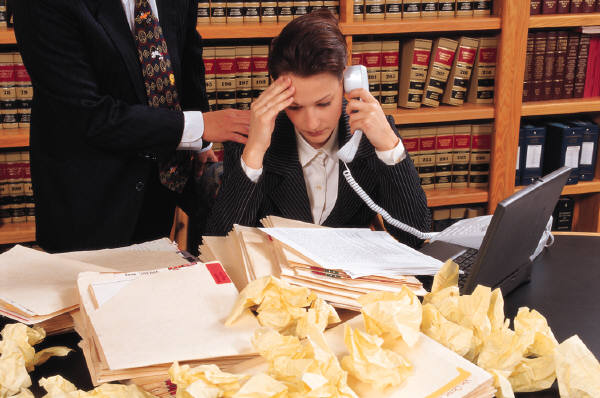 Diogenes LLC provides litigation support to a variety of attorneys and law firms.

The most often requested services are:
Witness Locates
Witness Interviews
Subject Statements
Background Research
Asset Discovery & Verification
Juror Dossiers
Scene Analysis
These services are designed to validate and/or uncover information so a client and their counsel are better prepared during litigation. Investigate our Information Resources to learn more about all the information we have available.

To learn more, you may contact us by telephone (203.264.6802) or via email.

Close this Window to return to the Services Page.


home | about us | services | resources | contact us