Truth is knowledge... only verified SM
Theft & Fraud Investigations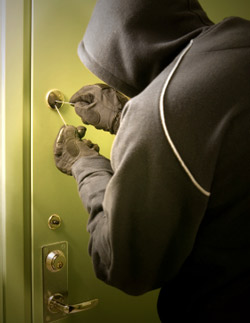 Diogenes Investigators are trained in all facets of Theft & Fraud Investigations. Stolen money from the cash register or sophisticated refund schemes to complicated embezzlement cases, Diogenes Investigators are fully trained to detect and investigate these issues.

Theft & Fraud in the workplace costs employers in excess of $400 billion annually, with 30% of all business failures attributed to employee theft.

Did you also know...
95% of all businesses experience various degrees of on-going employee theft, often without the knowledge of management.
1/3 of all bankruptcies are caused by employee theft.
A majority of employee theft goes undetected.
3 out of 10 employees engage in employee theft.
Theft of proprietary information alone cost 186 companies $151 million in 2000.
2 out of 3 employees would consider theft if they observed others stealing and getting away with it.
It takes $20 in sales to offset every $1 lost to employee theft.
A majority of honest employees will not report theft by co-workers.
Many employers and employees are under the mistaken belief that when an employee is caught stealing from the company it was the first time. This is often not the case. Studies indicate that the average employee is responsible for at least ten (10) times the initial discovered loss.

To learn more, you may contact us by telephone (203.264.6802) or via email.

Close this Window to return to the Services Page.




home | about us | services | resources | contact us